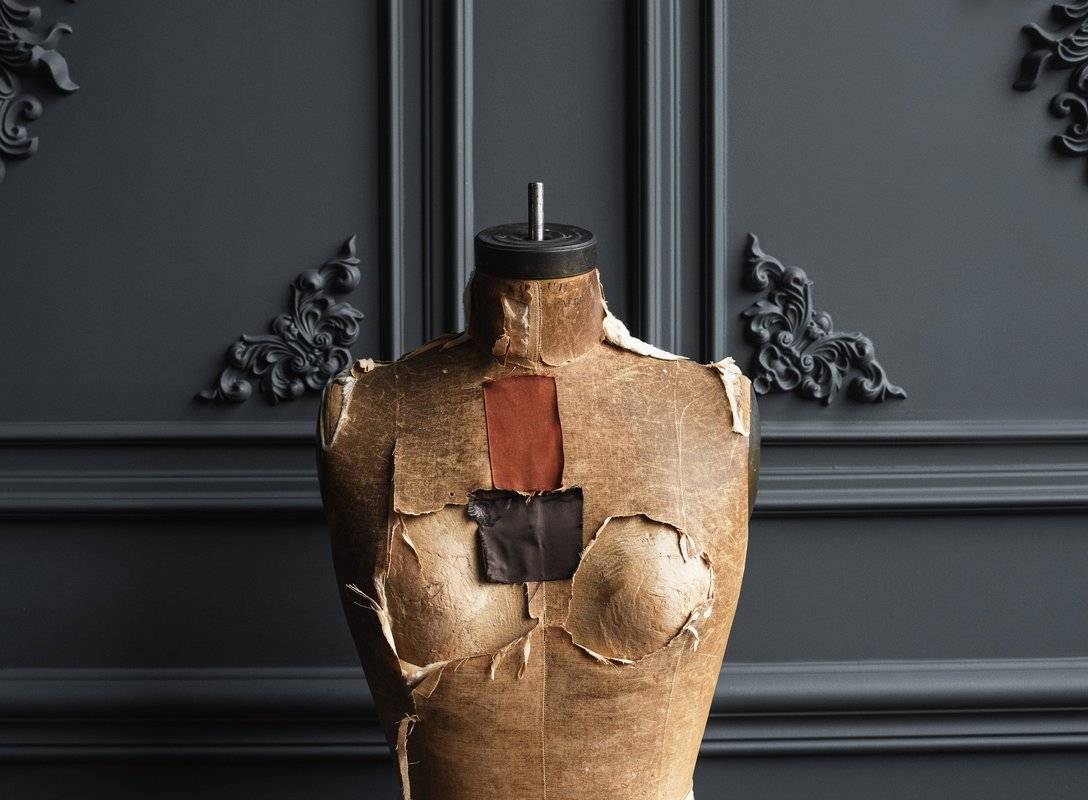 Shop Statement Necklaces at the intersection of jewellery, fashion and art.
---
---
---
---
ADORN THE EVERYDAY WITH A STATEMENT ACCENT
A Statement Necklace is part jewelry, part decorative object and part art, which combines to transform an everyday outfit into something extraordinary.
---
---
---
---
---
IT'S ALL ABOUT THE NECKLACE
A striking Statement Necklace is more than a decorative object, it is a means of expression that will tell the world a little more about who you are and has the power to transform everyday wear into sartorially inspired.
Welcome to the many expressive possibilities of a Statement Necklace!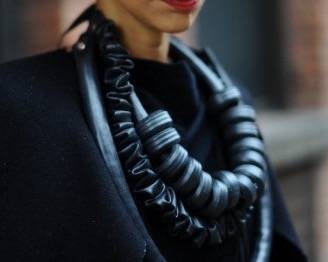 ---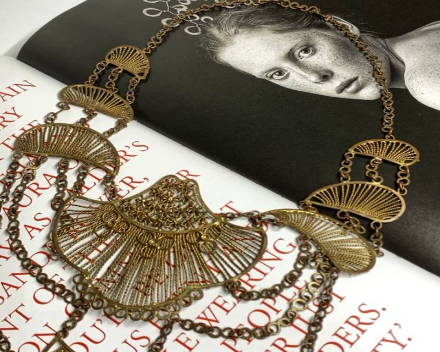 STATEMENT NECKLACE INSPIRATION
Sign up to Necklace, sent to your Inbox and featuring previews of new arrivals and limited one-off pieces, inspiration from Statement Necklace wearers and designers, artisan profiles and lots of fascinating reading about the captivating world of Statement Necklaces.
---
---